Bases For Cabins & Garden Buildings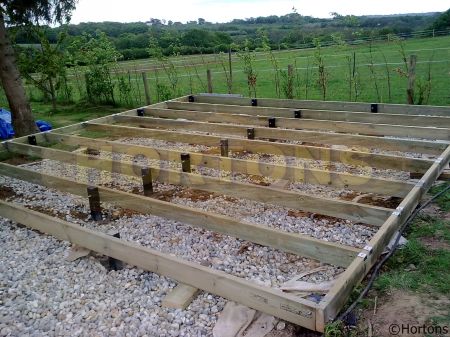 What to support your building on?
There are a number of options available for garden building bases, if you are not sure of the best solution for you then give us a ring.
Turn your dreams into reality
You've seen the cabin that you want but what about the vision that you desire? Have you thought about how to "frame" your building with flower beds, pathways, retaining walls etc? We can delver everything you could possibly want to complete your project, even on the same lorry as your building if required!, one delivery does the lot!
Log Cabin Bases for Cabins & Garden Buildings Available Options